Creating Leaders & Changing Cultures.

MeetMyPotential creates a bold, strategic
and purposeful approach to help you reach the next level of leadership and make sustainable change with the Rethink Leadership Methodology.
Bring sustainable change with the Rethink Leadership Methodology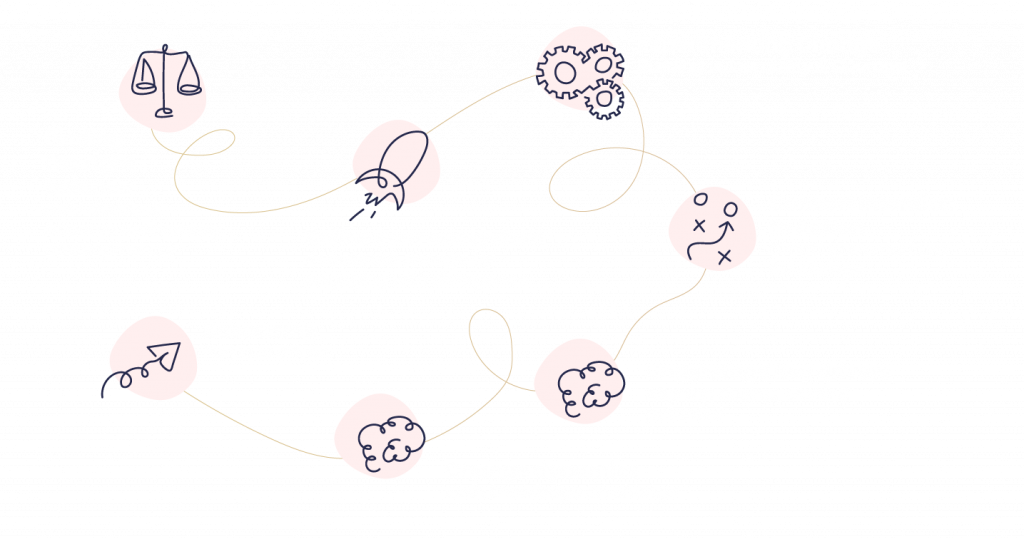 As the founder of MeetMyPotential, I am constantly amazed by the grit and determination of leaders in today's complex work environment. This is why I created my Rethink Leadership Methodology to help leaders unlock their potential. This is about helping ambitious people to create a bold, strategic, and purposeful approach to navigating complexity and creating sustainable change.
It doesn't matter what you achieve, what matters is how you get there.
-Deepa Natarajan
Deepa's insights, expertise, and human touch were keys to achieving the targets. She coached several managers including myself, to bring us smoothly out of our comfort zone and bring efficiency and sharpness in our activities.
Group Head IT Delivery Caceis Investor Services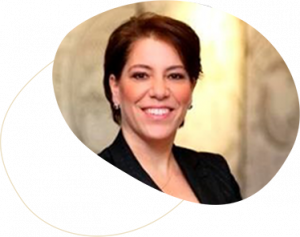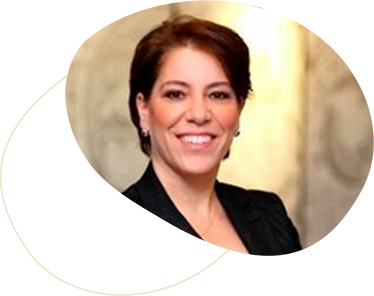 The Rethink Leadership program and the coaching sessions with Deepa have been instrumental in the big changes in my work life. This program has been key in my transformation journey. Truly impactful ! I am grateful Deepa.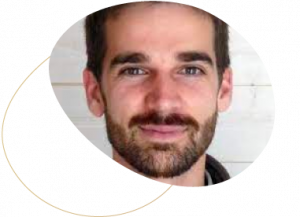 Deepa has a wealth of knowledge about leadership and human organizations which she communicates with her soul, putting your mind, heart and gut at peace. Every leader I know who had the luck to work with Deepa loved it!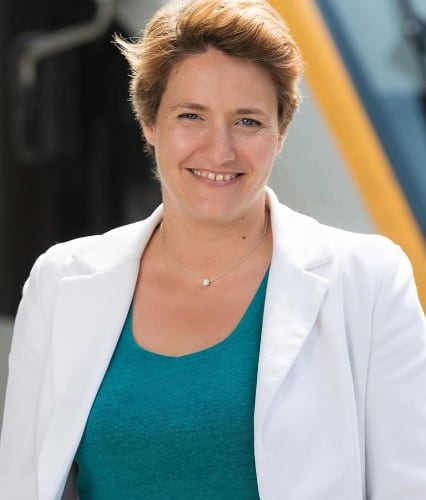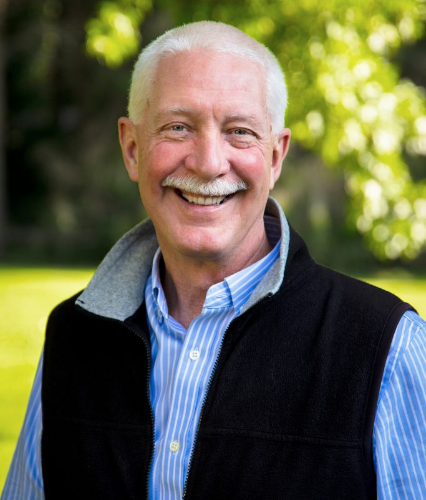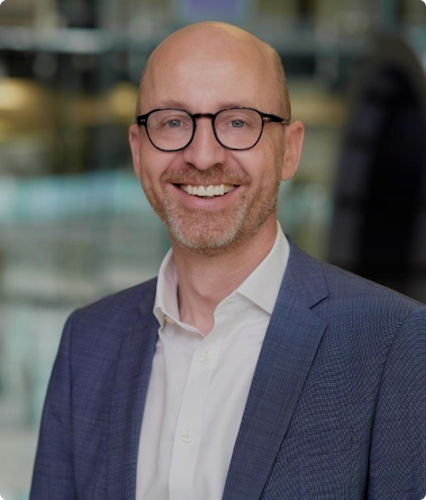 Your Leadership1:1 Coaching
Designed for Senior leaders and Executives who want to grow exponentially and are personally committed to taking radical action.
Click the button to learn more and Book a Call with me so we can discuss your needs.
Team workshops are specifically designed when teams want a game-changer to shift the way they operate, overcome challenges, and reach the next level of potential.
Learn more about how we can collaborate to create High Performing teams.
Achieve sustainable Business Transformation by developing your collective leadership effectiveness. 
Click the button to learn more about the various ways you can get supported.
When you have an event and you are looking for something different this year….I consider myself a transformational speaker and not an educational speaker.
Learn more about how I can best serve your organization and your target audience.
Be challenged

and reach your next level of transformation
The Rethink Leadership Methodology helps you discover what drives you so that you can devise a strategy to shift patterns that are not working for you to become an inspiring leader people want to follow.