Ignite Leadership Potential to promote effectiveness of your team
Learn how you can collaborate with us to create High Performing teams.
When you want a game-changer to redesign the way people operate with each other, a detox is required. Tapping into the collective potential requires your team to come together to hold a deep transformative dialogue.
This is usually a 2-day workshop (face to face or virtual) that gives team members tools to have heart-to heart conversations that brings courage to take the leap of faith collectively.
Our team of MeetMyPotential coaches work with you directly to tailor a solution for you and your team. If you are looking for non-traditional team building and want clear breakthroughs and set your team on a new trajectory, we will work with you to perform a diagnostic to look at the gaps and give you honest feedback. Let's partner to improve the collective effectiveness of your team.
Let's talk about your team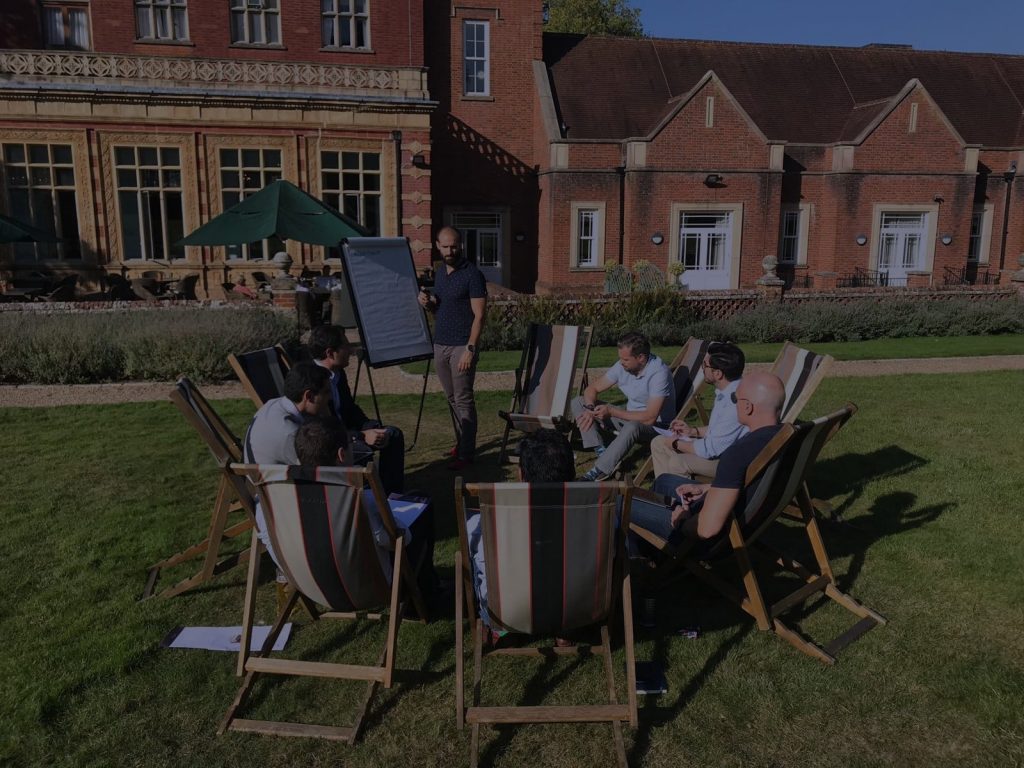 When the business faces challenges, a strategic business plan and the ability to respond to adversity are not sufficient. A transformation is required. The leadership effectiveness of the organization is limited by the collective leadership potential of the top team.
Having a strong group of individual leaders is not sufficient to create collective effectiveness. Having the right conversations is essential to building real trust, modeling transparency, and demonstrating candor. Having the right conversations brings focus on the most important business aspects.
The way we work: we analyze blockers and growth areas through a diagnostics process and design a process that involves workshops, observations, and individual and team coaching sessions. This deep leadership work is a process of deep engagement and commitment. Let's partner through this crucial work.
Let's talk about the top-team
Leadership Development
Tools
Discover your collective
Blind Spots
With the Leadership Circle
We are certified practitioners of the Leadership Circle assessment, and we use them to hold critical leadership conversations. The collective leadership assessment immediately reveals the gaps by measuring the perception of the current level of leadership effectiveness to the ideal collective effectiveness that is necessary for the team/organization to thrive. There is a very strong correlation to the measure of leadership effectiveness to your business and life.
We use this with teams who want to perform effectively and are keen to learn how their blind spots impede them so they can become conscious of their wholistic leadership in action.
Journey of Effective Change
Tired of one-shot programs?
Bring sustainable change with the Rethink Leadership Methodology.
The Rethink Leadership Methodology is based on the foundation that every business growth needs you to shift some operating behaviors. This methodology allows you to experiment with new ways of operating needed for your business performance. It allows you to build strong bonds through courageous developmental conversations. Bring sustainable change through time-tested proven frameworks.
We use this methodology when people are looking for radical action to shift the way they operate internally and with their ecosystem.
We believe there is inherent potential in every team,
let's unlock it together!
This is how
Deepa can help