Unlock your Organizational Potential
Bring prosperity by expanding consciously in a collectively way
"Deepa is one of the most acumen people I met regarding human relations and group dynamics. I appreciate her great ability to interact with a wide range of employees including Top Executives and her varied methods to get the best of the people."
Guillaume Sanchez, Chief Technology Officer, Geosys
Coaching and consulting
Services
Future Leaders Program
Enabling leaders of tomorrow to act with ​Courage, Respect and Trust​ so that they can balance​ Execution and Fulfilment with integrity.
Senior Leaders Program
Creating leaders that move the system from patriarchy to partnership so that they create a companywide shift ​that fulfils a collective purpose.
Diversity, Equity & Inclusion
Creating a deeper appreciation for differences and connecting with the psychodynamics of change so that you can harness the power of diversity and create an inclusive system.
Consulting on Culture Change
Balance performance and relationships by designing a journey for effective culture change with different interventions across functions, levels and geographies.
Running your internal Leadership Podcasts
Communicate and facilitate organizational wide change with ​inspirational thoughts and actionable ideas. ​Make Senior Leaders closer ​and relatable to people.
Deep Dive Sessions Learning Sessions
Create space for ​learning with open heart-to-heart conversations across departments and geographies and create Micro-Transformations ​and learning on the job​.
"

We believe that when your leaders transform

so do your organizations"
Leadership Development
Tools
Bring out the full potential
and the best leader
With the Leadership Circle
We are certified practitioners of the Leadership Circle assessment, and we use them to hold critical leadership conversations. This is an essential part of a leader's development. It is the only instrument that measures the two primary leadership domains – Creative Competencies and Reactive Tendencies and provides opportunities for individual and collective leadership development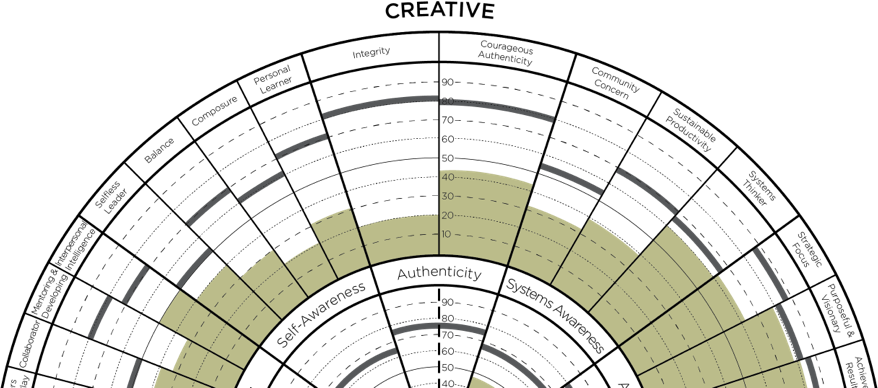 Journey of Effective Change
Bring sustainable change with the Rethink Leadership Methodology
Rethink Leadership is a methodology that shifts the corporate culture by transforming how people think, act and interact through a time tested set of frameworks. Achieve Success by bridging the gap between Business Execution and Fulfilment of people's hearts.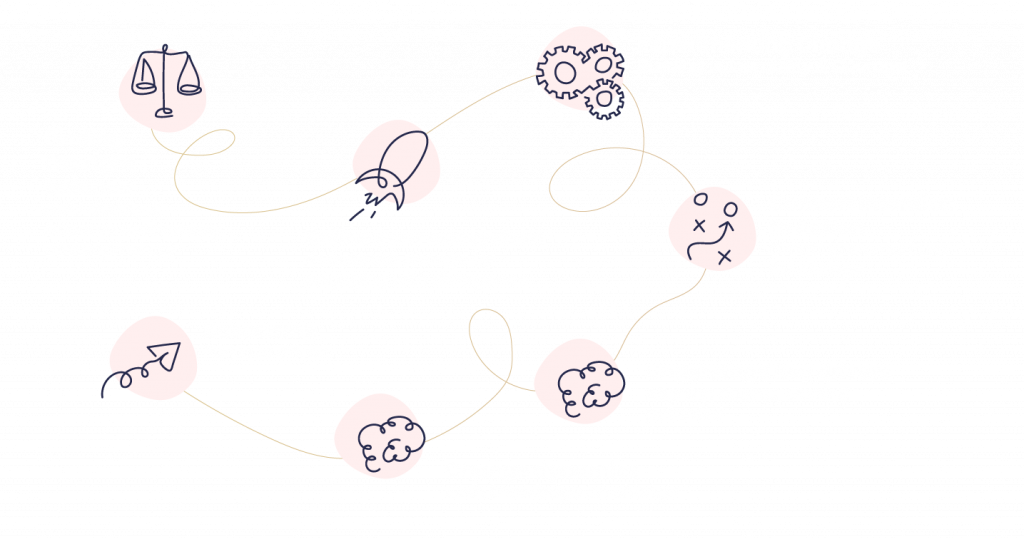 "Your podcasts are like gold dust. They blew me away. Sharing these with my team at work as part of our growing together as a high performing legal team and dealing with team dysfunctions. Wonderful and Inspiring Deepa !" "
Senior Partner at Child & Child Law firm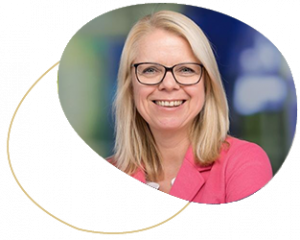 "Deepa supported us in addressing cultural topics every organization needs to cover to remain resilient to change and stay innovative. Through her Culture Series "Courageous Conversations" we, for example, encouraged an open dialogue to Detox Communications. "
The Strategy Office, SAP Product Engineering
"
We believe in shifting cultures
one conversation at a time."
This is how
Deepa can help