10-weeks to unlock potential success for yourself, your teams and your organization
Your next level of leadership is waiting to unfold
Listen

to the radical changes this program can bring....
It doesn't matter what you achieve.
What matters is how you get there.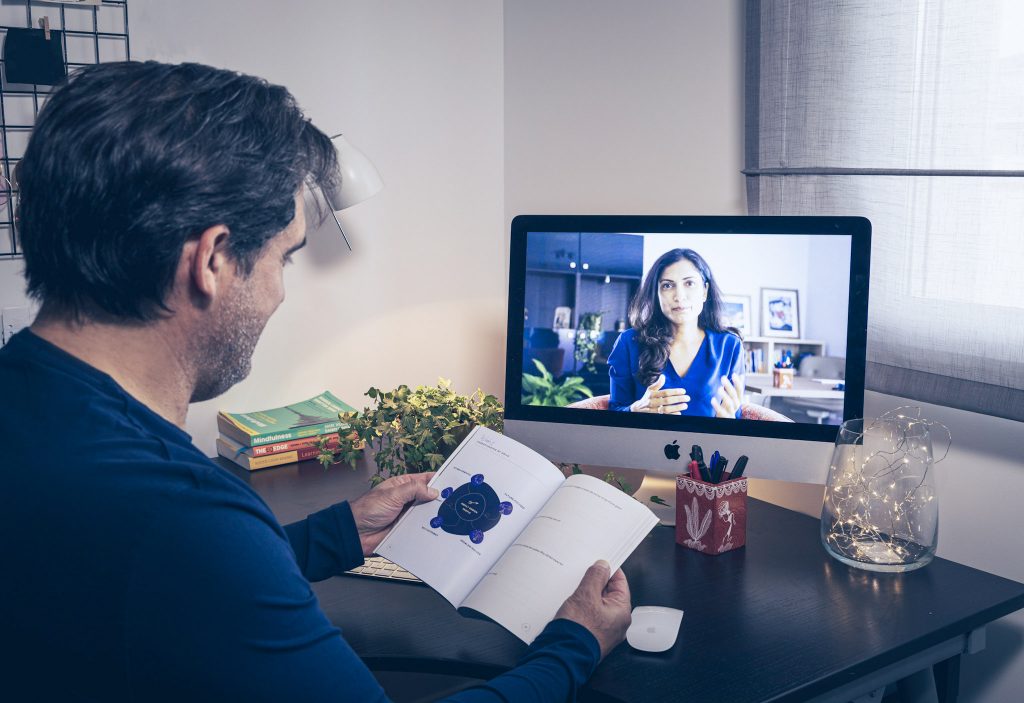 Give me 10-Weeks and your personal commitment
What's your next level?
Together we can unlock your potential success so you can become the leader people want to follow.
Are you ready to
Unlock Your Potential?
You hold an inherent potential that is waiting to be unlocked. This is a methodology that takes into account your whole being. Every challenge requires us to transform the way we think, act and lead. Your next level growth is determined by your leadership capacity. Let's Raise the bar !
Claim your next level, expand your leadership
Understand the dynamics of change
Dig deep into why change is so hard so that you can achieve the changes you need to make without losing time and energy to frustration.
Discover your drive to harness your potential
Discovering what drives you will help you shape your professional and personal life to make sure your potential shows up every day.
Courageously build new effective patterns
Gain courage to experiment new ways of leading so that you can rework behaviors to be more strategic and purposeful.
Add accountability and overcome distractions
Build consistency with an accountability partner and support mechanisms to ensure you commit to change no matter what's happening around you.
Refine your ecosystem to support you
Discover the situations that trigger you to create a new approach that lets you work in harmony within your ecosystem.
Manage dilemnas
Learn to find flow in your current activity whilst engaging with different perspectives so you can build harmony in your way of functioning.
Lets talk about your
Needs.
Create sustainable change with a proven methodology.
How does
the Rethink Leadership Methodology

enable effective change?
Leading from a

coherent self

Understanding your reactive & creative

self
Define your next level
Understand what

drives

you.

Learn the

dynamics

of change

Define the path to unlock

your potential
Gain insights into your unproductive

patterns

 

Identify

behaviors

you need to change

Create your wholistic

change plan
Experimenting with change
Step into new ways of leading courageously.
Becoming deliberately developmental.
Create new habits.
Shift situations that trigger you.
Redefine your equations in your ecosystem.
Lead by creating collaborative ecosystems.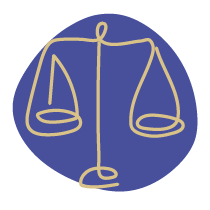 Engage with contradictions easily.
Redesign your leadership approach for balance.
Define strategies for sustaining the changes.
Frequently asked questions
Clients who did the
Rethink Leadership Program
Deepa's program is fabulous!! Her program and herself have driven me to my goals in a soft and direct way. Join and see the results!! My recommendation is to trust the process that this program has, in the end you will see the magic!
This workshop has been an enabler and real support in my intended change in my life. And also being with a group is also helpful for learning and sharing. Thanks and extremely grateful.
Director of Young Company
Very impressed by the laser accuracy Deepa brought, no matter which field we hit. For me the session is a win-win as I was proud to bring my contribution through my sincere experience, exposure and vulnerability.
Head of Switzerland PBS, Capgemini
The program allowed me to reflect on some behaviors that resulted from deep beliefs, that were questionable. I gained confidence to take on new challenges. I was surprised on how change is easy to set up when the efforts and action plan are well defined and organized.
Project Manager, Ag Robotics
It was one of the best things I have done for my personal growth. The program is structured to give you feedback you need to understand yourself and others. It was impeccably organised and all I can do is recommend this program to others who are truly willing to grow!
Head of Legal, Swiss Life Asset Managers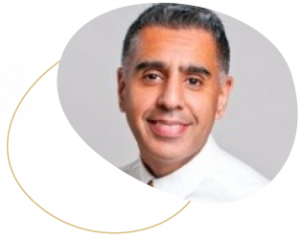 This program has helped me dig deep to understand my patterns, their origin so I can shift them in order to get to my big goal. The process of experimentation has taught me the importance of small steps. 
Transformation Lead, IT Labs
How to start your journey ?
Book an appointment to speak about your needs
Personalize your package with the right Leadership Modules
Pay and Get ready to Ignite your Potential
Ready to Rethink Leadership, Take Action and Lead from potential
This is what you get when you sign up for the basic package.
Please note we always customize. Every individual/team/organization has different needs.
The highly driven profile assessment to understand behavioural drivers.
Learn key insights and concepts with guided examples to make sustainable change.
Take a moment to analyse and act consciously by focusing on a structure for change.
8 Live Group Coaching Sessions
Deepen your learning by getting your questions answered and be part of a tribe with like minded people.
Overcome distractions with support through community Motivation,
homework reviewed before session and discussion board
10-week Bootcamp
+ 4 (45-minute) Coaching Sessions
10-week Bootcamp
+ 7 (45-minute) Coaching Sessions
** For corporate leaders and in-house customised packages please enquire.
I am thrilled you've decided to take the first step, and
I can't wait to meet you on our call !