When You have An Event & You're Looking For Something Different…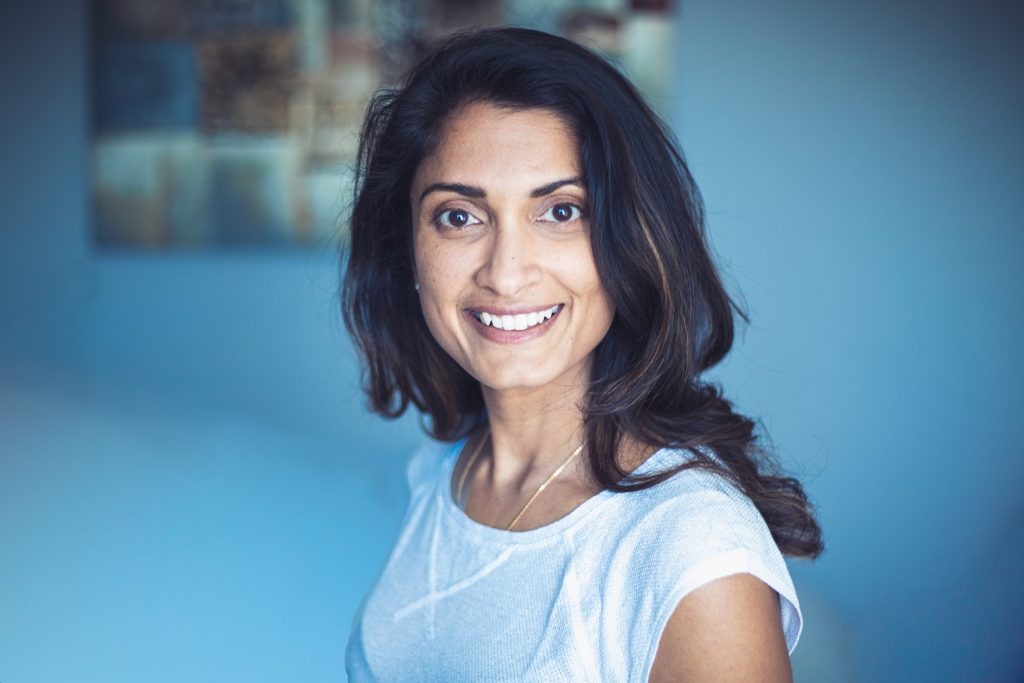 Deepa is a transformational speaker, not an educational speaker. If you're looking for something different this year, especially a speaker to present to 'C Suite' Executives, Senior Leaders, please get in touch to discuss how Deepa can best serve your organisation and your target audience.
Topics Deepa can talk about
When you book Deepa she creates an inspirational custom program for you and your goals based on the right mix of the following topics.
Why is Change so hard

Psychological Safety and Vulnerability
Collective-Responsibility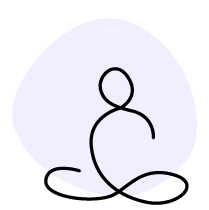 Spiritual Leadership at work
Balance Execution & Fulfillment

Communication Detox

Self-doubt to Action
Holding courageous conversations
The illusion of control
Feedback

from the audiance
Deepa is a leader in the field of personal and professional change. She has a wealth of knowledge about leadership and brings humanity to the center of the workplace in organizations. She communicates with her soul, putting your mind, heart and gut at peace.
President, Discover Your Talent
Congratulations Deepa for your successful conference for the employees of #BNPParibas. Your inspiring story and your professionalism naturally won over all the attendees. You gave simple but precious advice to encourage us to dare.
Account Manager, BNP Paribas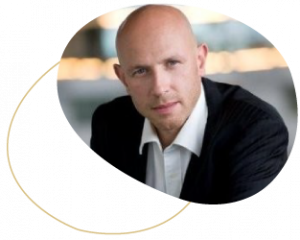 Why change is so hard ?" is a fantastic conference to understand why transformation is so difficult for enterprises. Human connection between people is the key aspect and Deepa is a really good expert on these aspects.
Managing Director, SNCF Cargo
Book Deepa for your event
Deepa's entire philosophy is to bring value to your audience, share insights they can apply immediately, and be a delight to work with.
This is how
Deepa can help