Unlock your full potential for success
Designed for Senior leaders and Executives who want to grow exponentially and are
personally committed to taking radical action.
"My one-to-one coaching sessions have been developed with years of experience and expertise. I support you to handle dilemmas that keep you awake."
Are you a
Forward-thinking leader battling

to achieve the higher success you desire ?
Leaders need to stop looking for solutions from their current frame of mind.
Hard work. Hard thinking. Action biaised.
Over planning and exhaustion is not a strategy.
Thinking fast. Being powerful. Doing meticulously.

Intelligence is not sufficient to scale your leadership.
Determined. Independent. Courageous.

Being self-sufficient does not create co-responsibility.
Perfectionism. Pleasing. Protection.
Self-acceptance based on outward results leads to exhaustion.
Ignite

and reach your next level of transformation
If you are ready to be challenged, you can…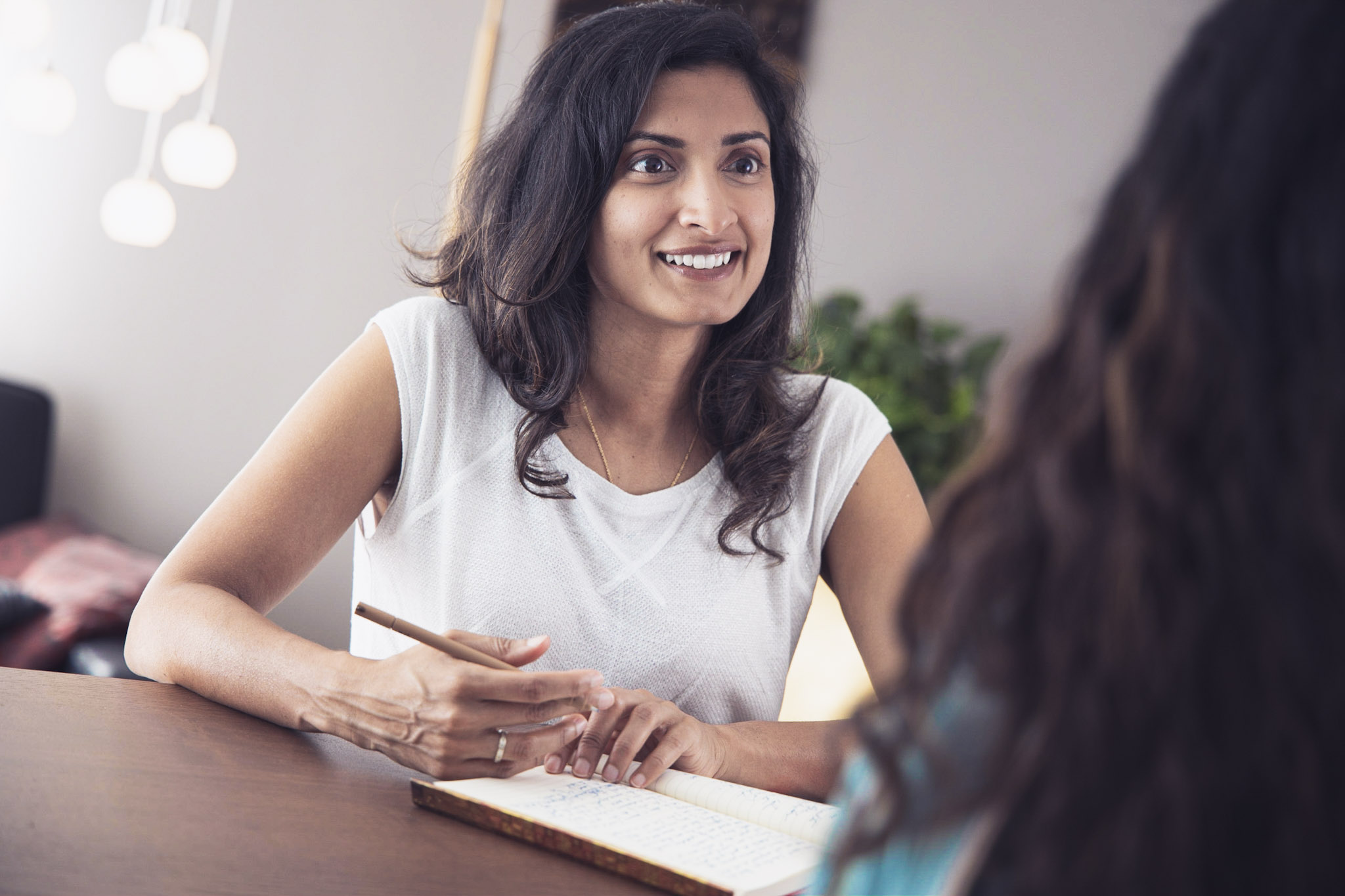 Understand the dynamics of creating sustainable change.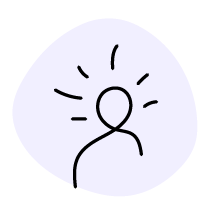 Learn about associated blind spots that are impacting your leadership.
Define your self-strategy for success and your leadership positioning.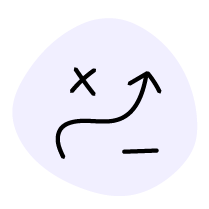 Shift the way you operate to bring more flow in your ecosystem.
Expand consciously by developing collective responsibility.
Connect with your inherent potential and grow exponentially.
"The coaching work was intense – examining myself, getting feedback from my peers and working on my illusions. I appreciate the sensitivity Deepa brings. If you are looking for something more in your life and your career, I strongly recommend Deepa's Rethink Leadership Coaching Program."
Digital Innovation Lab Director, Clarins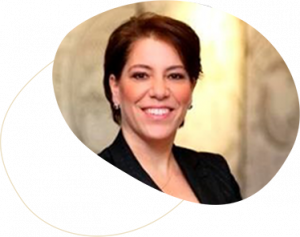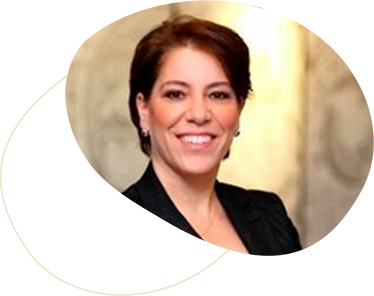 The Rethink Leadership program and the coaching sessions with Deepa have been instrumental in the big changes in my work life. This program has been key in my transformation journey. Truly impactful ! I am grateful Deepa.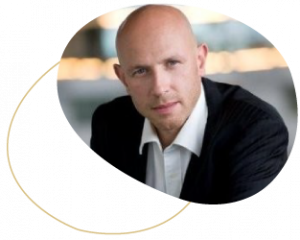 Coaching with Deepa is about your complete development: your personality, your professional and your personal life that will be questioned and developed. You will learn a lot about yourself, your realtionships and will find solutions and build a future.
Managing Director at SNCF Cargo
Schedule a free 1 hour consultation directly [French or English]
Normal price per hour of coaching 750€
My coaching packages will cost you more than money, it requires your commitment and courage to look inside yourself. So that together we can create a transformation that will have a powerful impact in the way you lead your life.
Frequently asked questions
Leadership Development
Tools
Bring out the full potential and
the best leader
With the leadership circle
I am a certified practitioner of the Leadership Circle assessment. It is the only instrument that measures the two primary leadership domaines – Creative Competencies and Reactive Tendencies and provides opportunities for leadership development.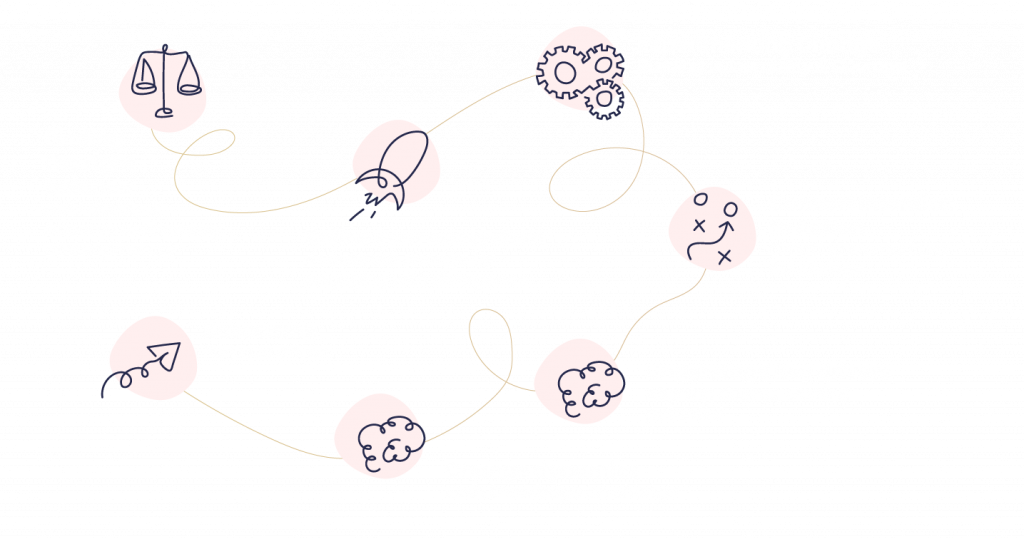 Journey of
Effective Change
Bring sustainable change with the Rethink Leadership Methodology.
When individuals apply the Rethink Leadership Methodology, they create space for a new way of operating allowing them to become more effective leaders. This is a journey that brings sustainable change through time-tested proven frameworks.
I believe in your potential,
do you ?
Feeling unsuccessful despite achieving your most ambitious goal.
Mental roadblocks getting in the way when it's time to move forward.
Being misunderstood around colleagues, friends and family.
Feeling lonely despite a thriving social life.
Never able to switch-off, even during the weekends.
Feeling exhausted 24/7 even when you make time to relax.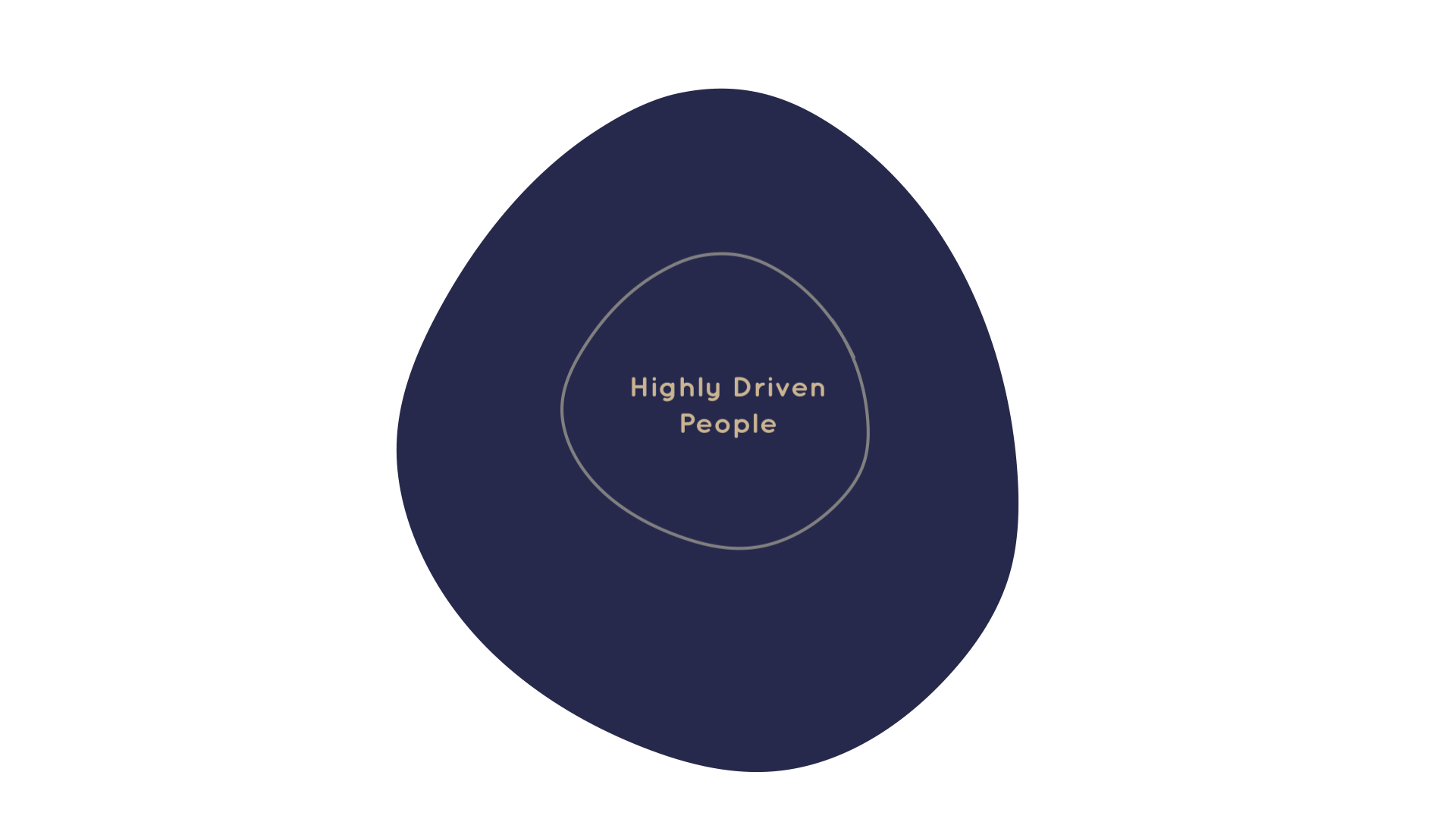 You have waited long enough.Let's Ignite Your Full Potential.
Right now, you have a choice to make.
You can keep doing it on your own and watch others enjoy success and a lifestyle that you aspire to  while wondering: "How can I get there on my own terms?"
Or you can decide to take advantage of this opportunity to claim to be the leader you aspire to be for yourself.
Don't put off the success, tranquility, recognition, and the dynamic full life any longer.
Click the button below to choose to Rethink the way you lead now!
This is how
Deepa can help